Reconnect with God, Yourself, and Others.
Abba House Hope Restored Graduate Reset Overview
Abba House Hope Restored program is a minimum six-month regeneration program. It is offered to graduates who, some time ago, had been through Abba House, graduated, and are experiencing a relapse that has led to a major setback in their recovery journey. This is an accelerated and intense program designed to help you reconnect with God, yourself, and others guiding you back on the road of recovery.
Application Form
Please be sure to fill out all fields. Write None or N/A when applicable.
Intake Requirements:
Complete the Application Form on this page or you can download the Abba House Intake Packet.
Complete the Financial Agreement Form
Complete the Medical Screening Form
Write a 5-Page Letter detailing life post-Abba House and why you are applying for the Hope Restored Program. Include what you got out of Abba House when you were a student and what classes or curriculum you felt helped you the most.
Finally, add what you want to get out of returning to Abba House to do the Hope Restored Program.
Mail your letter to 2089B US Hwy 41 S Perry, Ga. 31069 or you can email it to intake@abbahouse.com. Be sure to put your name on it. Once we have received your application, 5-page Letter, Medical Screening Form, and Financial forms, our intake department will reach out to you. Be sure to provide phone numbers where you can be reached. A phone interview will take place to determine the next step. You are required to have a valid Georgia driver's license (if not suspended or revoked), other forms of legal/valid ID, and a birth certificate upon entering Abba House.
Please view the requirements and guidelines form by clicking on the button below. Thank you!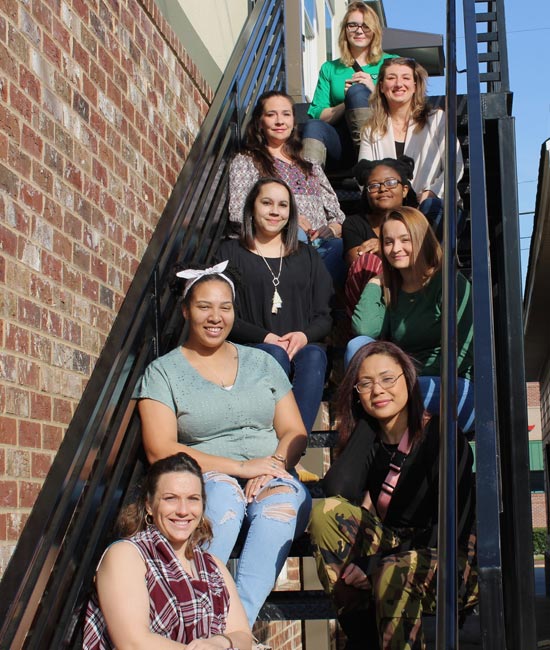 (478) 218-0043 Ext. 6210
2089 US Hwy 41S
Perry, GA, 31069
Our operating hours are Monday through Saturday from 9:30 am to 5 pm.
If you are interested in making a donation please click here.