A Residential Recovery Ministry for Women & Mothers with Children
Application Form
Please be sure to fill out all fields. Write None or N/A when applicable.
Intake Requirements:
Complete the Financial Agreement Form
Complete the Medical Screening Form
Write a 5-Page Life History Letter detailing your life from childhood into adulthood. Include why you think Abba House is best for you and what you want to get out of being here.
Once we have received your application, 5-page Life History Letter, Medical Screening Form, and Financial forms, someone from our intake department will reach out to you. Be sure to provide phone numbers you can be reached. A phone interview will take place to determine the next step. You are required to have a valid Georgia driver's license (if not suspended or revoked), other forms of legal/valid ID, and a birth certificate upon entering Abba House.
Click to download the Abba House Intake Packet.
Mail APPLICATION FORM TO:
2089B US Hwy 41 S.
Perry, GA 31609
Attention Intake Dept.
Abba House Scholarship Program
Abba house is always trying to find ways to provide for those less fortunate. This is why we hold fundraising events and ask our partners and donors alike to give toward our scholarship fund. When funds are available we make them available and offer applicants the opportunity to fill out the application. We do this on a case-by-case basis. We desire that everyone have a chance for recovery. Therefore, do our best to make available to those less fortunate the opportunity to begin a recovery journey. If you feel this is you, please download the financial questionnaire and email it to intake@abbahouse.com or you may mail it in with your application.
We ask that you seek out all your resources before filling out the SAP application. Being honest about your financial situation can be the difference between life and death.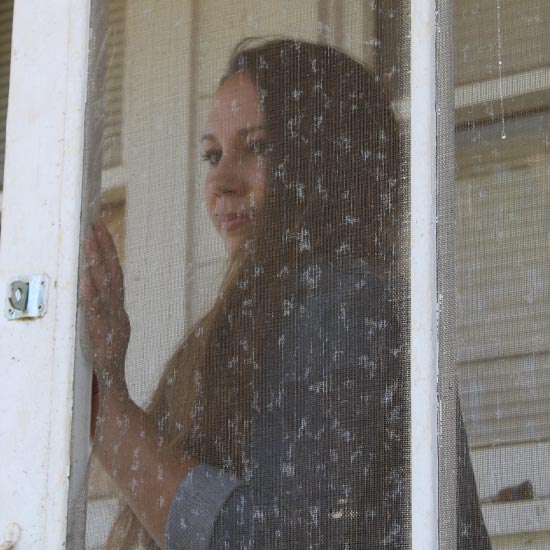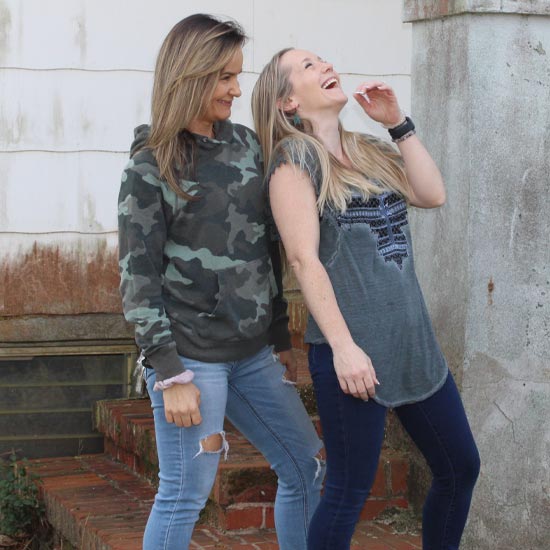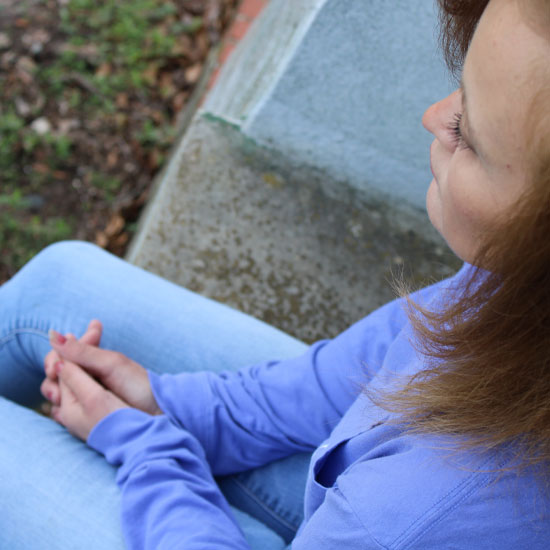 (478) 218-0043 Ext. 6210
2089 US Hwy 41S
Perry, GA, 31069
Our operating hours are Monday through Saturday from 9:30 am to 5 pm.
If you are interested in making a donation please click here.