A Residential Recovery Ministry for Women and Mothers with Children
Ways to Volunteer
We could not do what we do to help transform lives if it were not for the support from the community around us. We have several different ways that you can get involved. Please choose an area you would like to volunteer. Download the Volunteer Form and fill it out. Bring it in along with a valid driver's license or some other form of valid ID to 1347 Sam Nunn Blvd, Perry, Ga. 31069 or
email it to admin@abbahouse.com. Thank you for your interest in becoming an Abba House volunteer!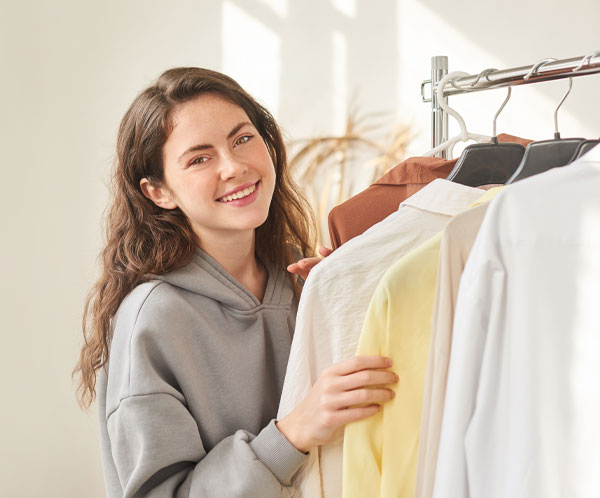 In-Store Help
Our thrift store is our main source of revenue. Since many of our residents are on scholarship or partial scholarship, our thrift store provides a way for us to fund this. You can help by sorting donations, hanging clothes, moving furniture, or just helping to keep the store clean and organized.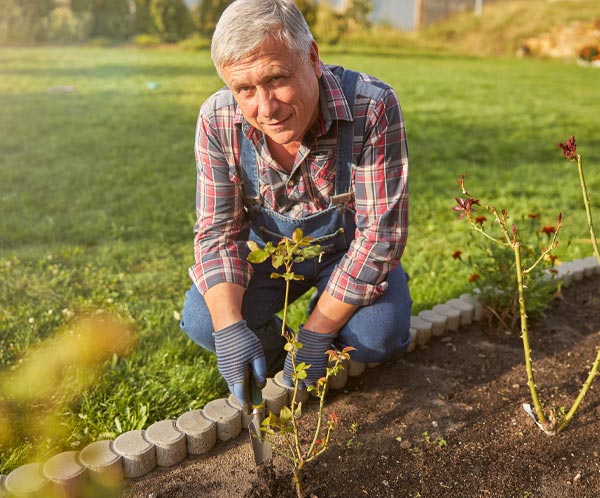 Yard Work
Abba House has a large residential property with plenty of yardwork and flower beds that need upkeep regularly. If you love being outdoors and want to help us keep our property beautiful then ask about serving in this area! We can always use an extra set of hands.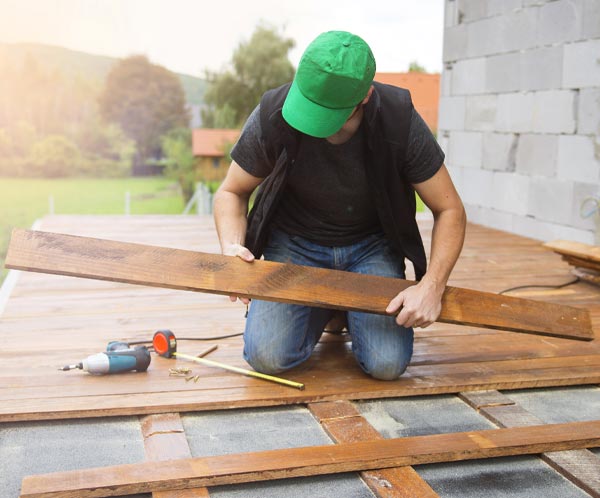 Maintenance
We need skilled people who know how to help us with some minor repairs around the ministry. This includes roof repair, plumbing, painting, electrical, and vehicle Maintenace. As a non-profit we can use all the help that we can get with this service area.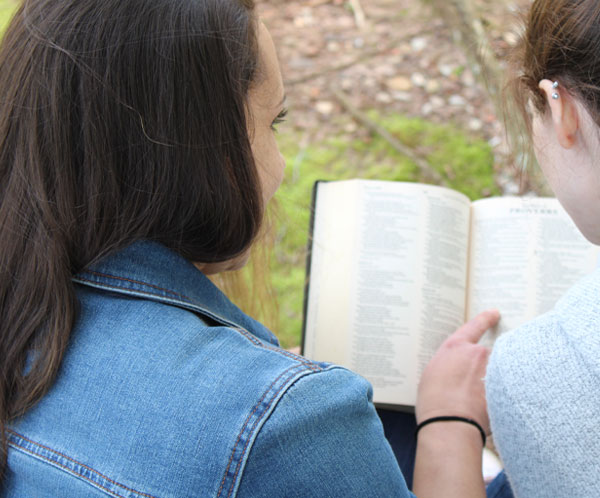 Mentors
Some of our recovery-seeking women come from unhealthy family dynamics or do not have a family at all. These women would greatly benefit from having a healthy example in their lives to model what real love looks like. If approved to be on our mentor list, you would be able to take a woman on a day pass off of the facility and build a relationship with her as part of her support system.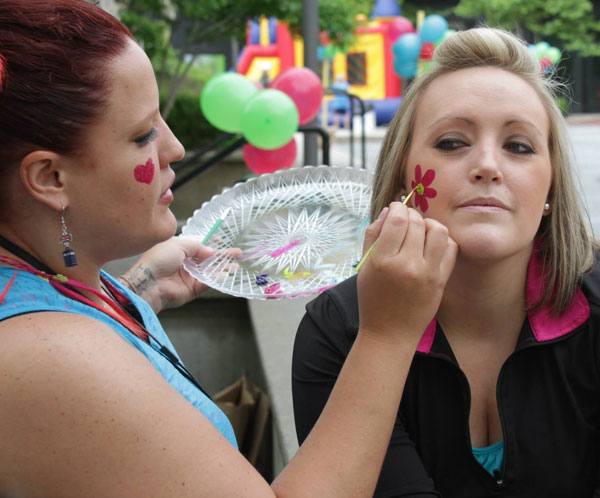 Other Areas
Some other areas we can use some help in include IT assistance, transport to and from appointments, marketing, event planning, data entry, and admin assistance. We are always looking for partners in the community to help the women we serve gain skills and experience that will benefit them upon completion of their program.
(478) 218-0043 Ext. 6210
2089 US Hwy 41S
Perry, GA, 31069
Our operating hours are Monday through Saturday from 9:30 am to 5 pm.
If you are interested in making a donation please click here.