A Residential Recovery Ministry for Women and Mothers with Children
We are a residential ministry program for women struggling with life controlling issues. We minister to women who struggle with substance abuse, victims of domestic violence, eating disorders, depression, self-harm, suicidal ideation, sexual abuse victims, and women rescued from sex trafficking.
Choosing to come to Abba House, recovery safe house, and committing to a 15-month residential abuse and addiction recovery ministry, can be one of the hardest decisions a person makes, but one that can ultimately end in tremendous gain for her life and the lives of those around her. Your recovery is worth it!
Emotional Stability
The women of Abba House will gain emotional stability that will help prevent needing to rely on drugs, alcohol or any of life's common addictions.
Life Skills
We are a therapeutic community and have set a goal of ensuring that every woman at Abba House be made completely functional in all areas of life.
Confidence
We place women in leadership positions where they learn to build confidence. They learn to work as a team, to be consistent, and maintain accountability.
Children's Program
We provide a variety of parenting classes while a woman is a resident of our program regardless of if she already has children of her own.
Family Recovery
We at Abba House desire to help the whole family heal since the issues the addicted face are often deeply ingrained in the family system.
Educational Assistance
We allow women to obtain their GED and work with them to provide available resources for gaining additional education needed.
Abba House teaches women to deal with emotional challenges of life–past, present and future. Through this, they gain emotional stability that helps prevent them from needing to rely on drugs, alcohol or any of life's common addictions.
The Being Made Whole Program is the core that makes Abba House such a success. This intense program has proven successful without psychotropic medication over 25 years as Abba House has ministered to people with addiction and mental health issues.
Many of the women that come to Abba House lack the skills necessary to hold a steady job as well as how to manage a household. The instability of their past holds them in bondage from being able to move forward and be successful. At Abba House, the women gain many skills that help them to lead a successful life as they graduate and move on. We offer them the opportunity to gain a variety of life skills and skills they will use in future career opportunities.
As they progress through the program, our girls are put into leadership positions where they learn to have confidence in their ability to lead and in their value. They learn to work as a team, to be consistent, and maintain accountability.
Along with job skills, the women who graduate Abba House learn to be part of a healthy family. They take classes and learn from example of how to properly raise their children in a healthy environment. They also learn cooking and cleaning skills. Every part of their lives are revolutionized helping them to start a new life with something to offer.
Call (478) 218-0043 to talk.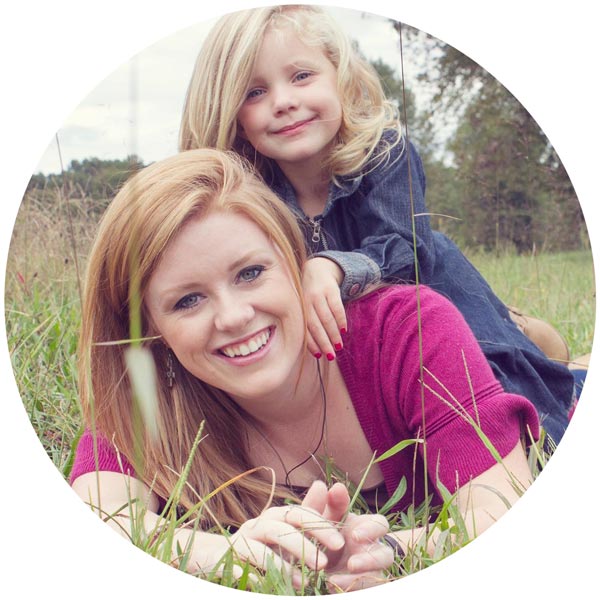 The Abba House program is a minimum of 15 months and consists of four phases. Privileges and family contact are different for each phase. To apply to enter the next phase students must complete the minimum time requirement for each phase. After applying, the student is evaluated by peers and leadership. Students must show growth in areas like having a good work ethic, being trustworthy, seeking God, completing class work, having good hygiene and a positive attitude. They must be less manipulative, obsessive, judgmental, vindictive, self-righteous, and controlling.
These evaluations help ensure that the students have an accurate perception of areas in which they are growing in and areas that they still need improvement. If the student has made enough progress, she is advanced to the next phase, if not she is given more time in the current phase to help ensure that she will be ready for living a successful life after graduation.
(478) 218-0043 Ext. 6210
2089 US Hwy 41S
Perry, GA, 31069
Our operating hours are Monday through Saturday from 9:30 am to 5 pm.
If you are interested in making a donation please click here.