This page is full of different testimonies from women who have graduated the Abba House Program. These stories are personal, real, and evidence that God does restore what has been lost through addiction.
"And they overcame him by the blood of the Lamb, and by the word of their testimony." -Revelation 12:11
Partnerships
Abba House also partners with organizations like Frontline Response's "Out of Darkness." (Formerly known as The Atlanta Dream Center) Out of Darkness helps to rescue women out of sex trafficking and matches them with long term recovery programs. Here is a story from two of the women that were sent to Abba House from Out of Darkness. Both of these women are now working in full time ministry helping women come out of the lifestyle they were once bound by.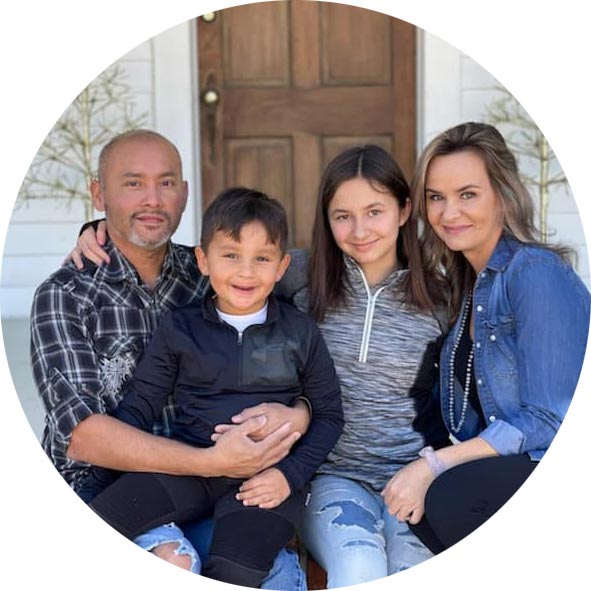 Jen
Abba House Graduate 2020
"I always loved my kids, the problem was that I didn't love myself. I was hopeless, addicted, and alone. I wanted to die.
This ministry loved me until I could love myself. They taught me who God says I am. Today, I am a mother, a wife, and a leader. I love myself. I am who God says I am."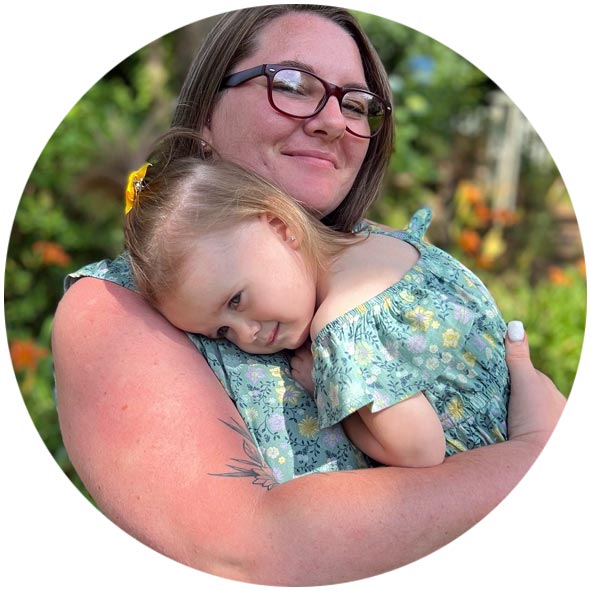 Shannon
Abba House Graduate 2016
"I came to Abba House completely broken. I was full of self-hate, and fear. I was completely ashamed of the life that I had been living. After 21 months of inner healing and facing my demons, I graduated with freedom, love, and self-worth. It wasn't easy but it was worth it. I am so grateful for my Abba sisters that surrounded me and didn't judge my past! They uplifted me and showed me God's love. Today, I have a family of my own, friends to call on, and I get to walk out God's calling for my life."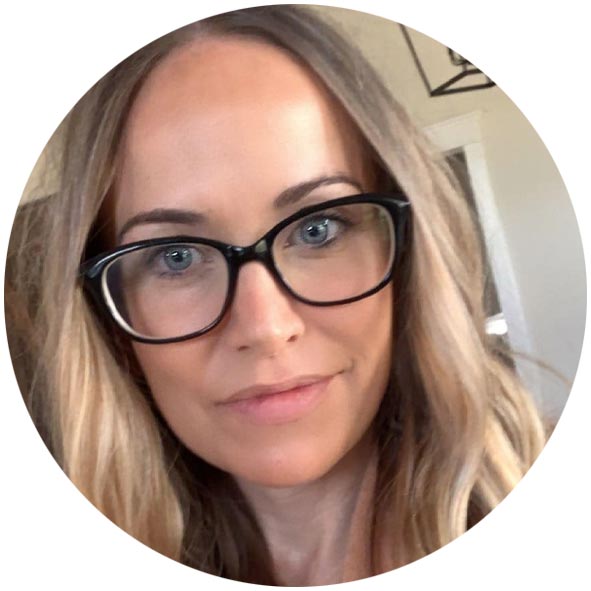 Stephanie
Abba House Graduate 2017
"I was broken, lost, addicted, and had brought shame to my family. Abba House helped me to rebuild the foundation of my life. I had multiple felony charges, God has wiped my slate clean and transformed my life. Today, my life is completely different! I raise my children and I work in the recovery field."
(478) 218-0043 Ext. 6210
2089 US Hwy 41S
Perry, GA, 31069
Our operating hours are Monday through Saturday from 9:30 am to 5 pm.
If you are interested in making a donation please click here.