Souring to Recovery Benefit Dinner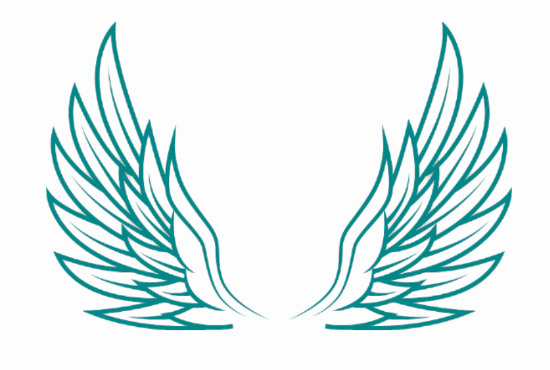 Come Help Support the Women & Children of Abba House.
Come be a part of an electrifying evening filled with hope and harmony at the "Wings of Hope: Soaring to Recovery" benefit dinner hosted by Abba House! 🌟
Experience the incredible power of support and compassion as we unite to uplift women on their path to recovery. Your presence will not only infuse the atmosphere with excitement but also support a noble cause – providing scholarships to courageous women embarking on our program.
With inspirational stories and a positively charged ambiance, this event guarantees a memorable experience.
Let's embrace the joy of giving and contribute to something larger than ourselves. Join us, spread your wings, and help these women soar to new heights of recovery and possibility!
Don't miss this opportunity to make a meaningful impact in the lives of others. See you there! ✨ #WingsOfHope #RecoveryJourney #CommunitySupport 🦋💫
Call 478-442-6602 to Reserve Seating
Scroll Down for Sponsorship Info & to Register & Donate
$2,500 LEVEL
Two tables of eight, advertised as a sponsor the night of the event, along with other events throughout a year, and recognition on Facebook and website
$1,500 LEVEL
One table of eight, recognition as a sponsor the night of the event and on Facebook and website
$500 LEVEL
Recognition as a sponsor the night of the event
$150
Individual seats
If you are prevented from coming but would like to donate to this charitable event please click on the button below. and specify "scholarships."
Abba House is a 501 c3-not-for-profit. All your charitable donations are tax-deductible.